Over 70 years of engagement ring sales experience in one place
Jacobs have been offering the people of Reading, Berkshire their professional advice and jewellery services for generations. They know how confusing engagement ring shopping can be for a potential suitor.
That's why we've put this Ultimate Guide together - to demystify the process, explain every element of choosing a ring, and let you in on the lesser-known tips that many high street jewellers just won't tell you.
In this Guide we discuss: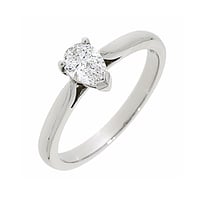 How to choose a ring band metal

A complete, comprehensive explanation of Engagement Ring Diamonds

The other characteristics that make a good quality ring and how to spot them
Pick the perfect engagement ring for you partner - for the right price
We do things a bit differently at Jacobs - with the aim of giving you great value and service for your purchase, and helping you make the right choice.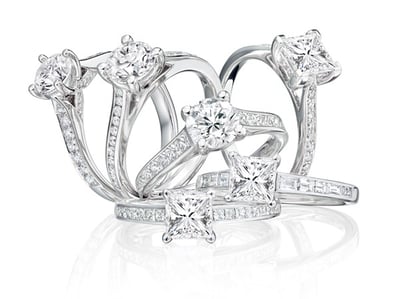 Download your free guide today and take the stress out of this all-important purchase.